We have received your order!

While you are waiting for your paperback to arrive...

Download the Digital Version

Click on the image below...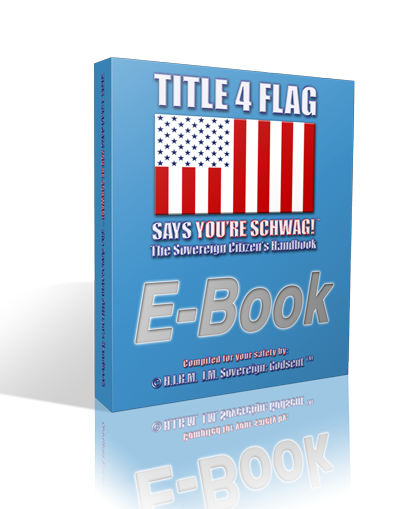 Thank you for taking the next step securing your privacy and keeping our country free.

The official digital version of the book is password protected.
An email has been sent to you with the password in it.
If you do not see the email, check your spam folder and add the sender to your contacts.

Also, keep an eye on your inbox for news, new book releases and additional opportunities.